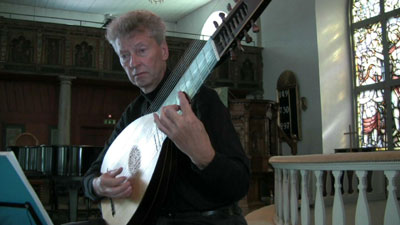 S.O.L. Film-Video / Lundgren-Edition / Leaf-Music / S.O.L.: Compositions / Online Lute Tutor / Henrike Broese Lundgren: Art
NEW! S.O.L. on You Tube
Productions that can be seen on YOU TUBE are presented on this NEW page.
---
Große Oper in 2 bis 5 Akten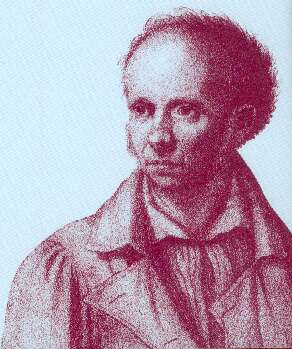 Libretto
Christian Friedrich Grabbe
1801 - 1836
Musik
Stefan Olof Lundgren
Op.29 (2001)
Listen to the Sibelius Virtual Orchestra directed by Norbert Burgmüller
---
In the old Icelandic Edda manuscripts you can read about gods, giants and trolls. In their world nothing is impossible. The old Norse mythology of Odin, Thor, Idun, Freya, Aegir, Loki and many others is narrated in electronic sounds by Stefan Olof Lundgren.
Translation by Margaret Hiley.
---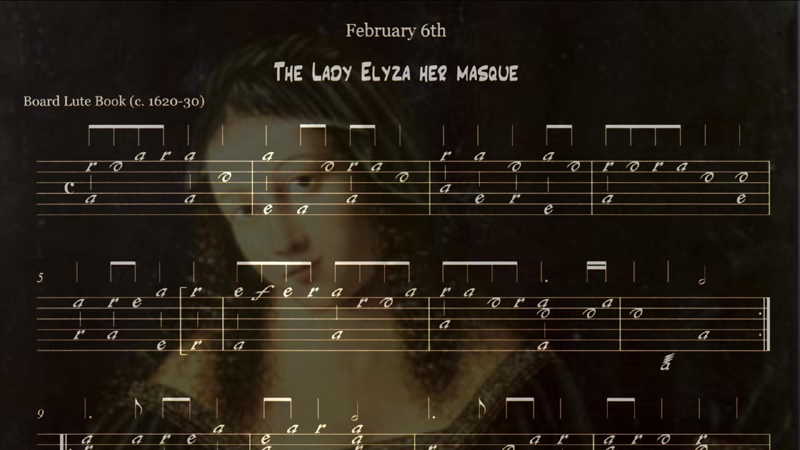 The Lute Calendar is organized in four books: Winter, Spring, Summer and Autumn. On every day of the year a new lute piece awaits you, carefully chosen so the pieces become gradually more difficult – the lute year begins on December 1st with the easiest piece – carefully "made easie" and beautifully printed in easy-to-read French tablature.
---
---
five short videos of her paintings and lots of lutemusic! All to be seen and heard on You Tube as well as DVD
Get Your own DVD
! Signierte Originalzeichnung liegt bei !
€ 10.00 + Air Mail € 4.00
---
Get Your own DVD
€ 10.00 + Air Mail € 4.00
Newly Set for Theorbo and Lute
by Stefan Olof Lundgren
Table of Contents
DAWN — Op. 35 / Come / Teares / Unkind / Ladies / Sleepe
DARKNESS — Op. 36 / Darkness / Hellish Jarring Sounds
DUOS — Op. 37 / My Lord Chamberlaine, His Galliard / Weepe
€ 20.00 + Air Mail € 4.00
---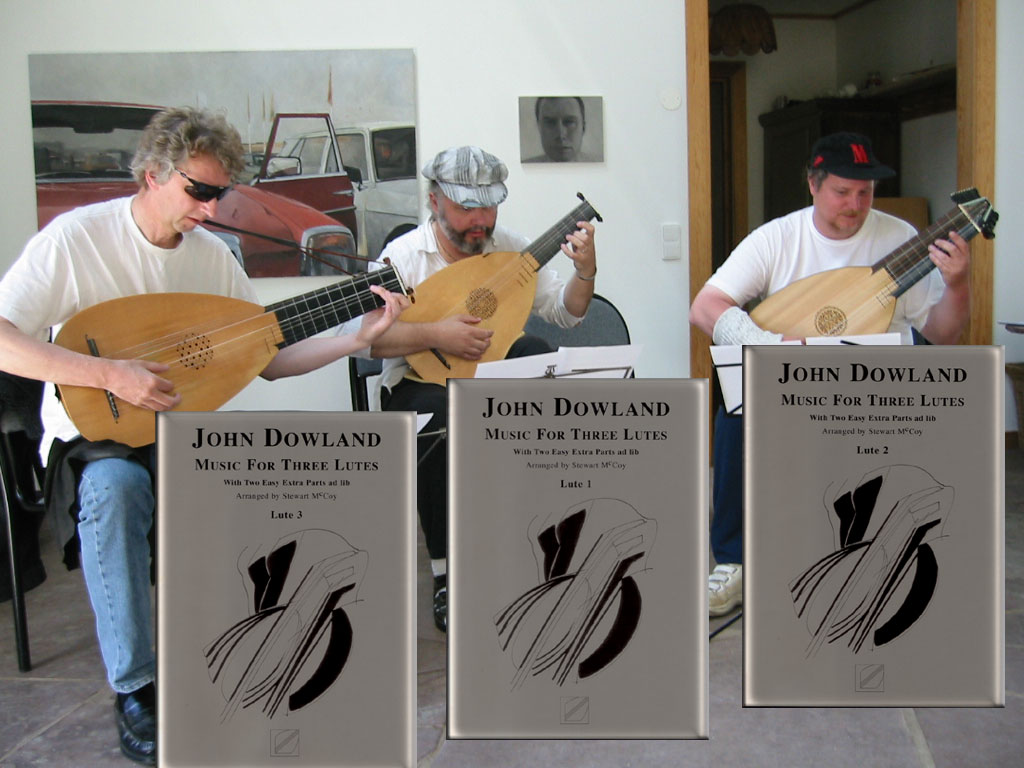 Stefan, Jürg and Thomas plays Dowland in Kackelstugan on Öland, Sweden, in 2004
Second editon now published!
arranged for lute trio (GGD)
with two easy extra parts (GG) to be added ad lib.
by Stewart McCoy
Thanks to Gordon Gregory we can now offer:
---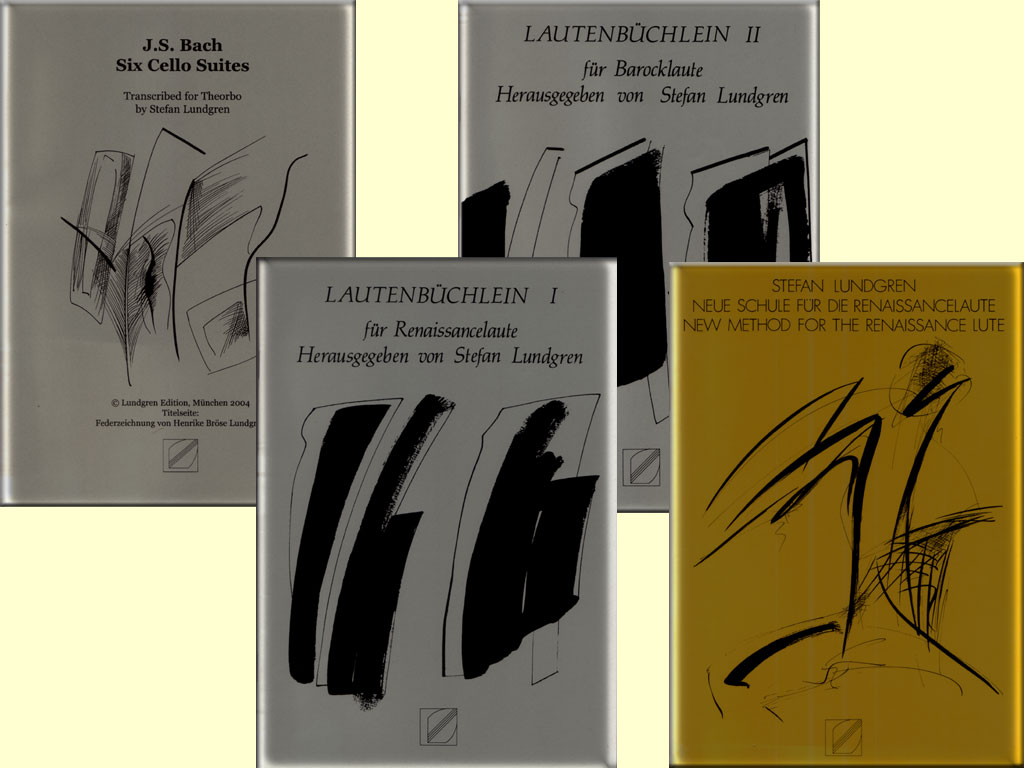 For more information:
J.S. Bach: Six Cello Suites / Lautenbüchlein I and II / New Method for the Renaissance Lute